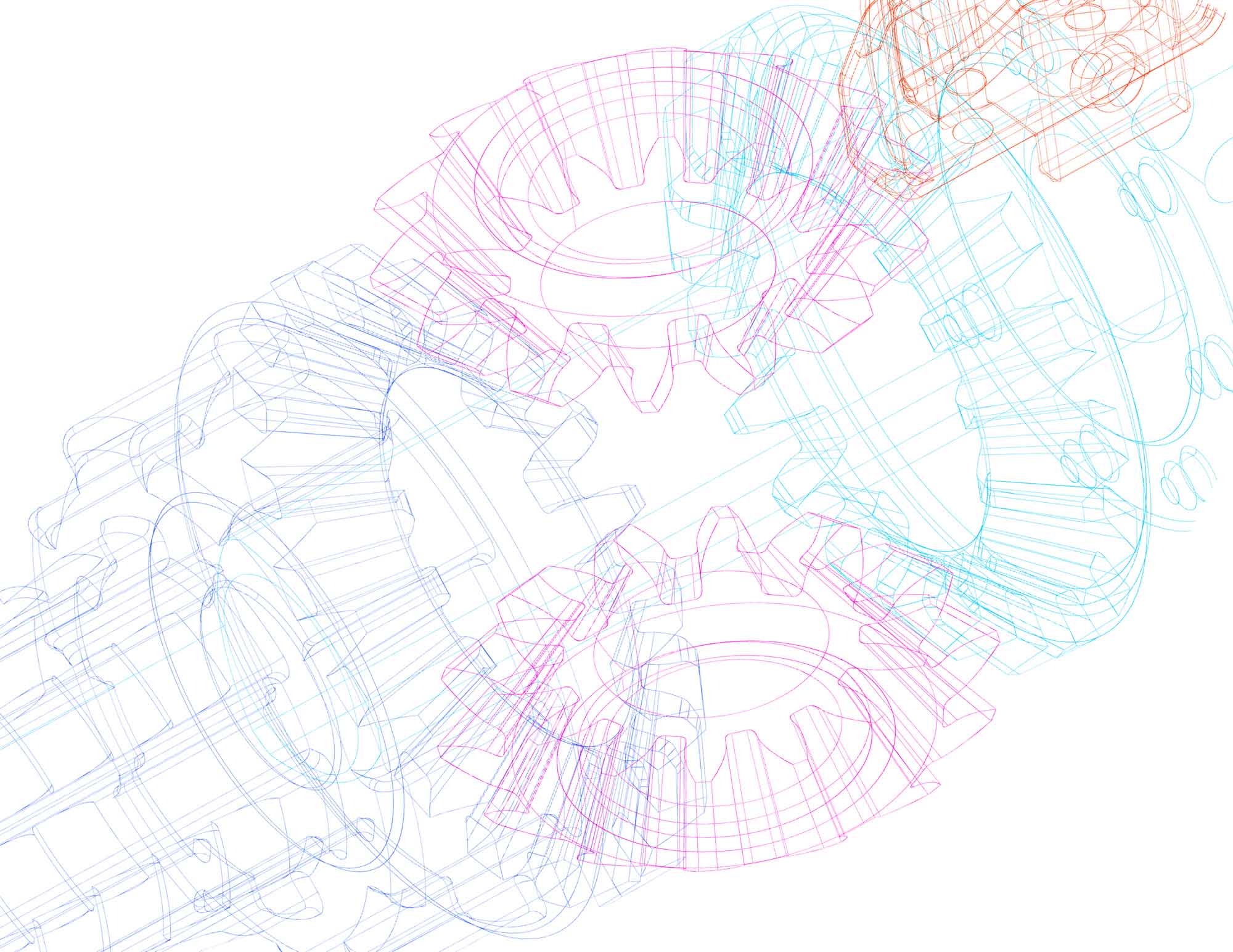 F.A.Q.
What makes the Double Drive technology so unique?

This patented gear-driven technology allows continuous drive in one direction regardless of which way you turn the handle. The result is double the speed with absolutely no wasted motion.

Why does it allow me to work in tighter spaces?

Unlike traditional ratcheting screwdrivers you get forward driving power from the first motion in either direction

Why wouldn't I just use a power screwdriver

As a manual hand tool the Velocity Driver provides better feel and is always handy and easy to carry

Is it durable? What is the guarantee?

Velocity Driver is made with only the most rugged, durable materials. The warranty policy is up the individual retailer.